ASTROLOGY
An astrologer for over two decades, I conduct extensive, ground-breaking research into new techniques, serve on the steering committee of the San Francisco Astrological Society and on William Stickevers' Political Contest Horary Prediction Team, and provide readings for clients.


RESEARCH
I am, in all likelihood, the world's only expert on the practical interpretation of the asteroid Pallas. I have examined Pallas on thousands of astrological charts and have created what I believe to be the largest knowledge base in existence on the topic. This includes:

CONSULTATIONS
I provide astrological readings to clients in the San Francisco area or on Skype.

.
CONTACT
alan@zot.net




I accept tips in Bitcoin: 1912mC6wRPJcpnzgbZyLHLG3mu8e4JuqZ1 or in Paypal to my email. Thanks!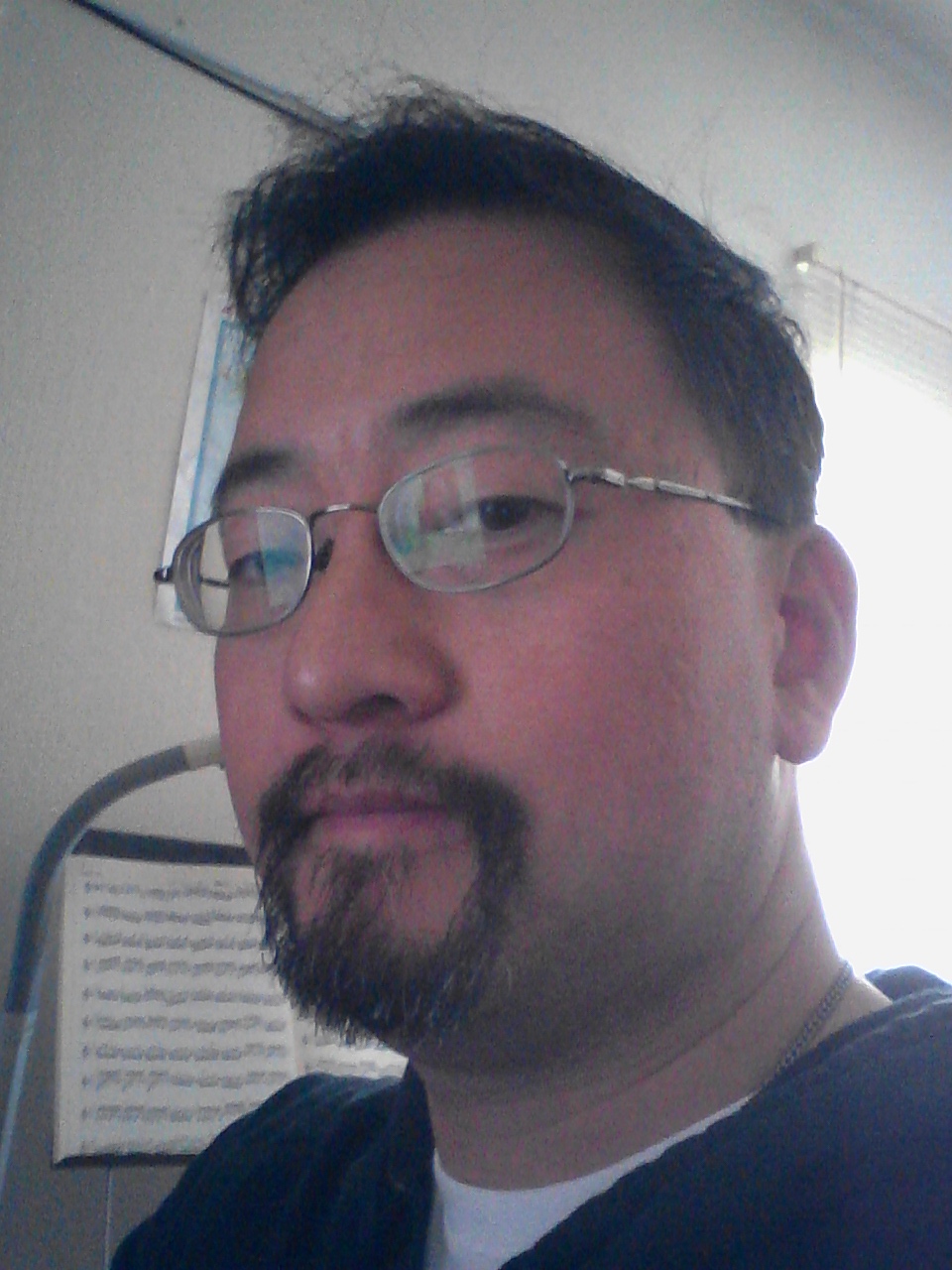 MUSIC
Trained on the violin by master educator Serban Rusu (formerly an assistant to the great Josef Gingold) and jazz violinist Mads Tolling, I have toured and recorded with numerous artists (including Noe Venable and Emily Bezar among many others) spanning a range of musical styles. I continue to perform and record in the San Francisco area.


RECORDINGS (sideman/violin)
VIDEO (mostly live clips as sideman/violinist)